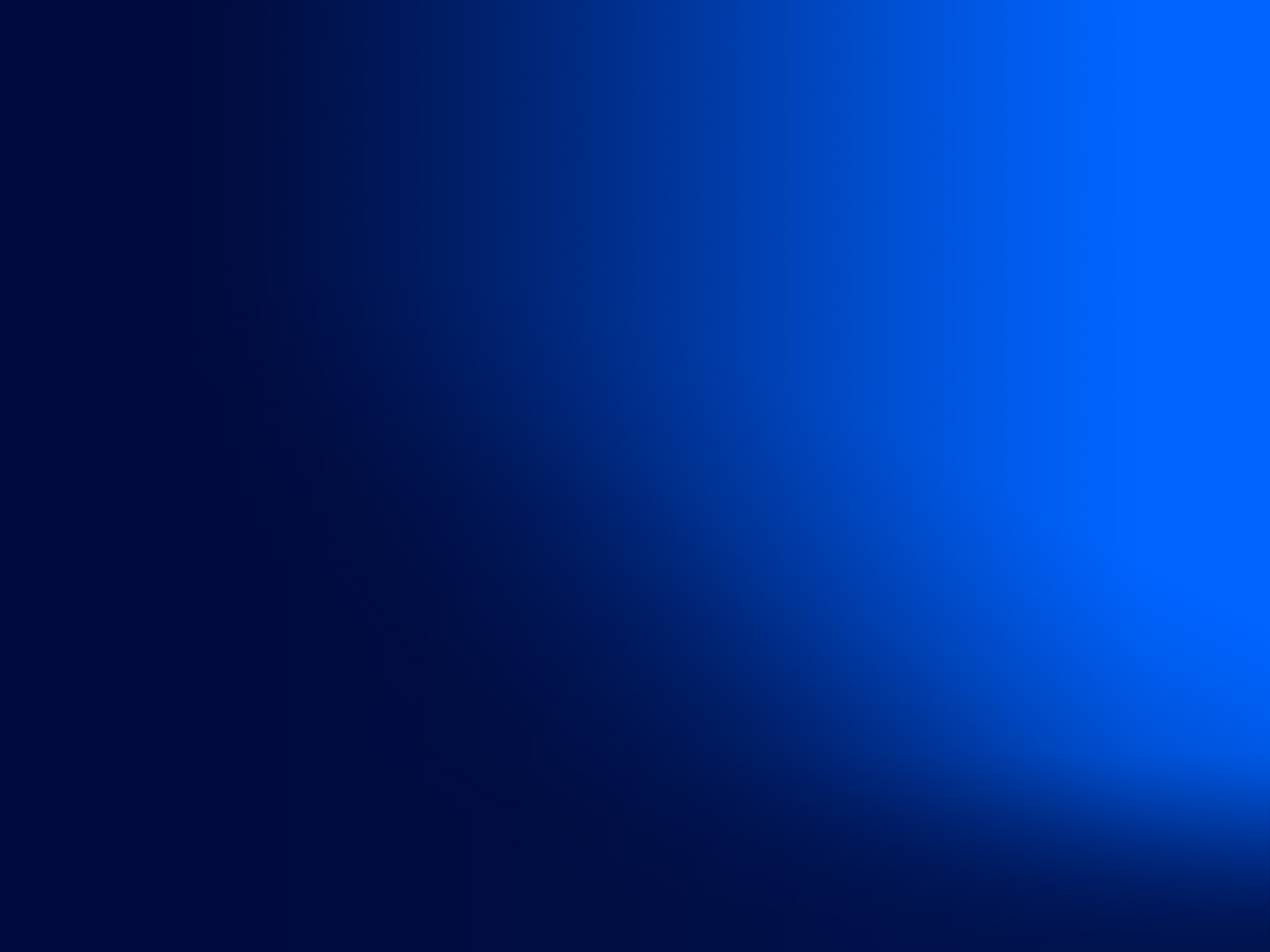 Broadcaster: VH1
Duration: 7 seasons; 6-13 x 60'
Transmitted: 2003 and 2022 Reboot
The Surreal Life is an iconic and unforgettable reality show where we throw a mix of 8 eclectic celebrities in a house and see what happens.

During their stay they will undertake activities and challenges that will take them out of their comfort zone and show them what they have in common with the other celebrities they are living with.

The Surreal Life original aired for 6 seasons from 2003-2006 and made a comeback in 2022 with names such as Frankie Muniz, Stormy Daniels and the legendary basketball player Dennis Rodman.