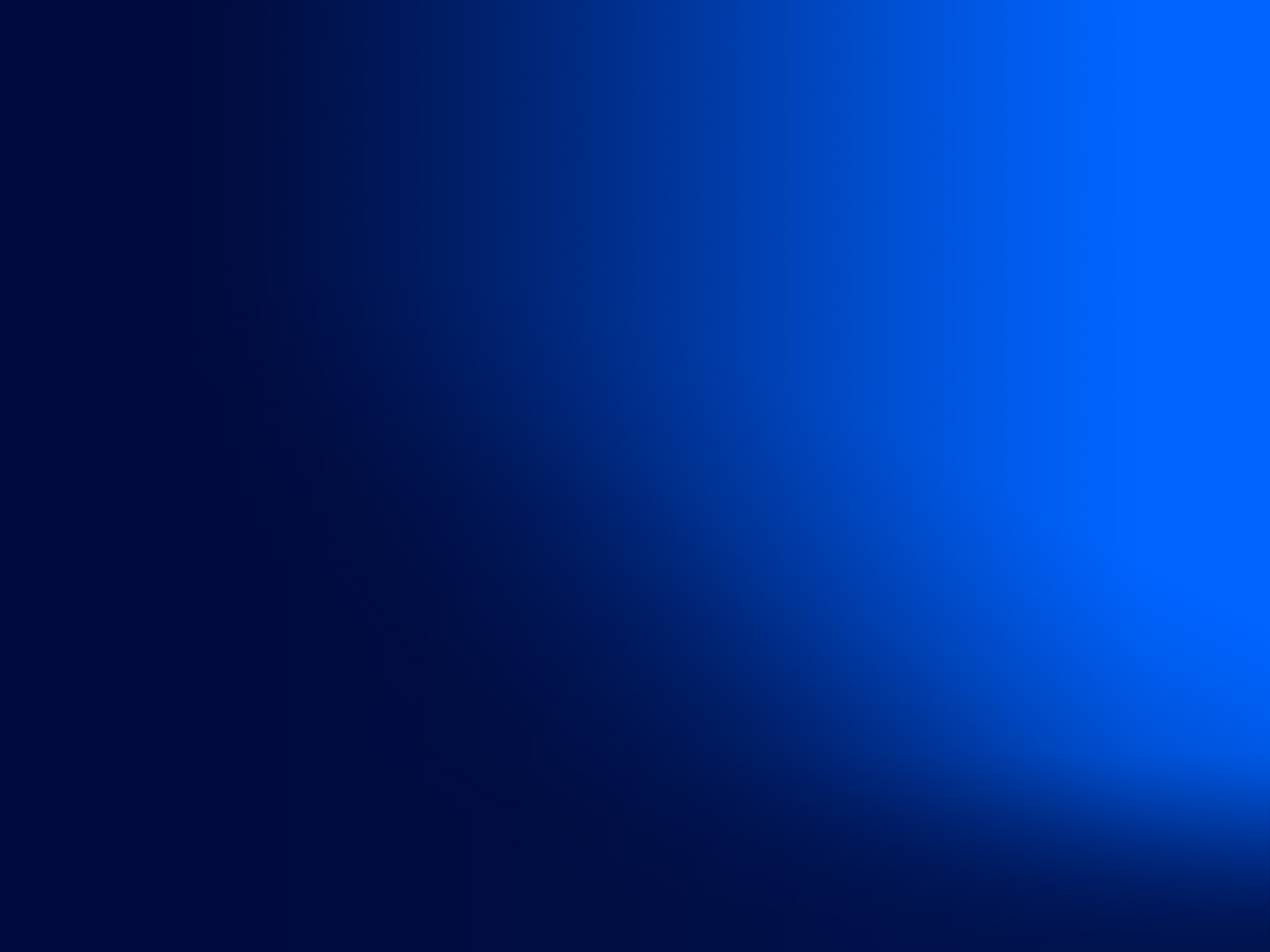 Broadcaster: MTV
Duration: 2 seasons, 16 episodes
Transmitted: 2020
True Life Crime investigates the most harrowing true crime mysteries. These victims were young, the crimes against them were shocking, and haunting questions remain.
Each episode, our host dives in a case that has previously not received extensive coverage because the case is solved… or so they think.
We meet the friends and family members of the victims and alleged perpetrators who believe there is more to the story and are begging for justice to be done for their loved ones.
A timely twist on the franchise while True Crime stories are more popular than ever, and there is pressure on law enforcers to address systemic racism that has lead to cases being overlooked or people convicted based on their backgrounds.